Japan jewelry is known for its high-quality and delicate craftsmanship in the world. Did you know that there is a jewelry capital in Japan? Yamanashi Prefecture, where L & Co. has its factory, is known as the "City of Jewels," producing 20% of Japan's jewelry. In this article, we will introduce what Yamanashi Prefecture is like and why jewelry has developed as a local industry.
What is Yamanashi Prefecture like?
Yamanashi Prefecture is located to the west of Tokyo. Despite being next to a large metropolitan area, it is surrounded by mountains on all sides, making it a naturally rich area like a different world. It is home to Japan's tallest mountain, Mt. Fuji, the beautiful lake, Fuji Five Lakes , the highland resort area Kiyosato, and famous fruit orchards of peaches and grapes, making it one of the leading wineries in Japan. Additionally, the Arakura Fuji Sengen Shrine in Fujiyoshida City, where you can enjoy Mt. Fuji and the five-story pagoda together, is a popular spot not only for Japanese but also for tourists from overseas. Yamanashi has long been known as a jewelry capital, also called the "City of Jewels." L & Co. is one of the companies that has its factory in Yamanashi Prefecture.
The beginnings of Yamanashi's jewelry industry
The origin of Yamanashi's crystal craft dates back to about 1,100 years ago when crystals were discovered in Mt. Kinpu. Later, around the 19th century, crystal polishing techniques were spread among the priests of the Kanazakura Shrine, located in the Mitake Shosenkyo Gorge, and it is still called the "birthplace of crystal," where "Mizu no Tama" (water jewels) and "Hi no Tama" (fire jewels) are enshrined.
The history of the development of Yamanashi's jewelry industry
Along with the crystal polishing industry, the precious metal craft industry also developed in Yamanashi Prefecture and became the "Koshu crystal precious stone craft." Crystal craftworks were exhibited at the first Paris World Exposition, and crystal carving and polishing techniques were exposed to the world and received high acclaim.
With the introduction of machinery, mass production of jewelry became possible, and the raw crystal stones in Yamanashi began to dry up. Thus, a large amount of crystal was imported from abroad, and mass-produced crystal crafts and necklaces were exported to the United States and China. Yamanashi Prefecture thus developed as a globally rare "City of Jewels" where planning, procurement, polishing, processing, and distribution are all completed in one region.
Yamanashi's jewelry industry continues to evolve
With the aim of further developing Japan's polishing and jewelry industry and nurturing talent, the Yamanashi Prefectural Institute of Gem and Jewelry was opened as the only specialized jewelry school in Japan. It collaborates with local companies to develop a new generation that supports the industry, and many graduates are active in the jewelry industry.
They have also begun new initiatives to promote the "Yamanashi Jewelry" brand worldwide. There are many facilities such as the "Jewelry Museum" where you can experience polishing gemstones and visit workshops, making it easy to visit as a tourist.
L&Co. has its headquarters in Yamanashi prefecture as a facility where you can purchase and experience making jewelry. They also have a store in Tokyo where they offer simple jewelry workshops. If you are interested, please stop by.
L&Co. Studio Location
Store in Yamanashi
https://lcojapan.com/pages/our-studio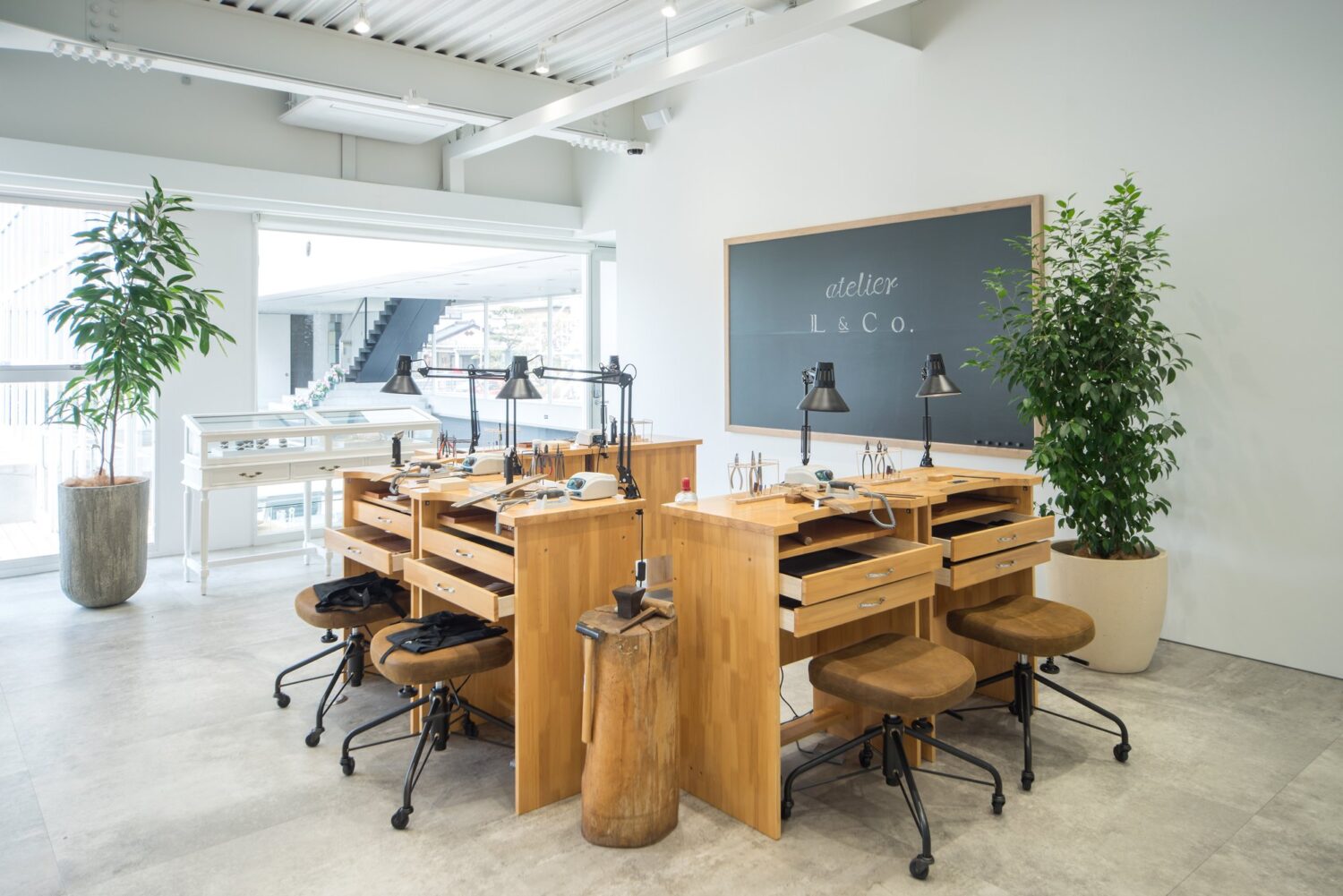 Store in Tokyo
https://lcojapan.com/pages/lco-eslite-spectrum-nihonbashi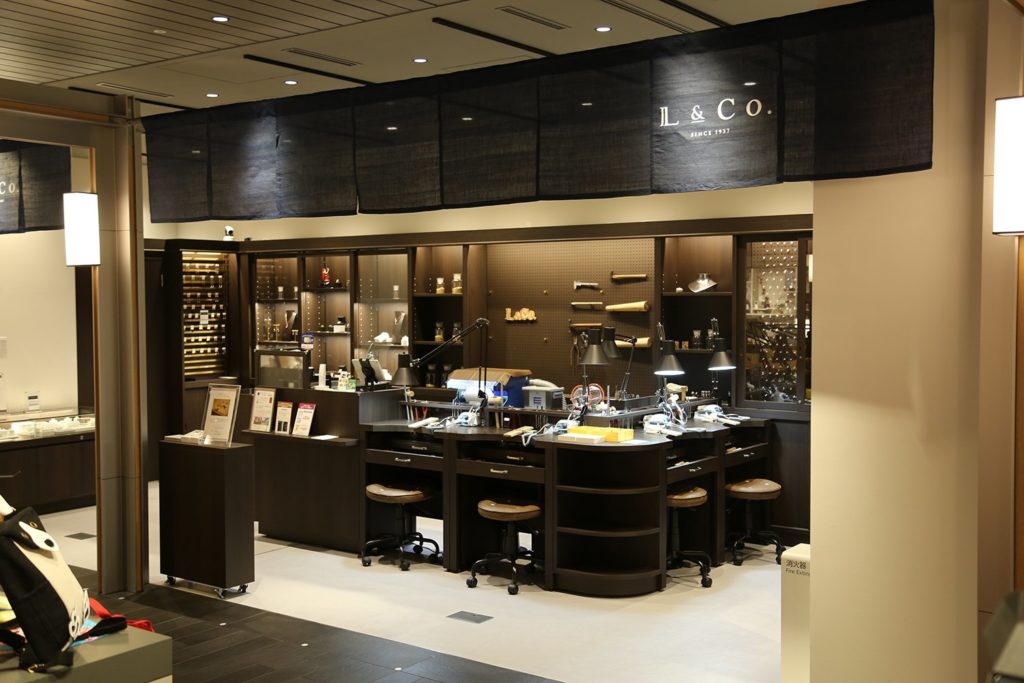 This article was translated by an AI engine from a Japanese article and reviewed, fact-checked, and edited by editing staff.